Welcome to
Académie
du Vin
Library
Wine writing at its finest
Taking our lead from Steven, our aim at the Académie du Vin Library is to bring you the very best wine writing of the past, the present and the future. Some of our books are undisputed classics – refreshed for today's reader but without losing any of the charm, or wisdom, of a more innocent time. Our new titles are, we believe, destined to become the classics of the future: easy to read, easy on the eye, and all with something new and important to say.
We like to think of ourselves not just as publishers and booksellers, but as a community of wine lovers, united by a passion for learning more about what makes the wine world so special. We hope you will join us. Happy reading!
Books for wine lovers – by those
in the know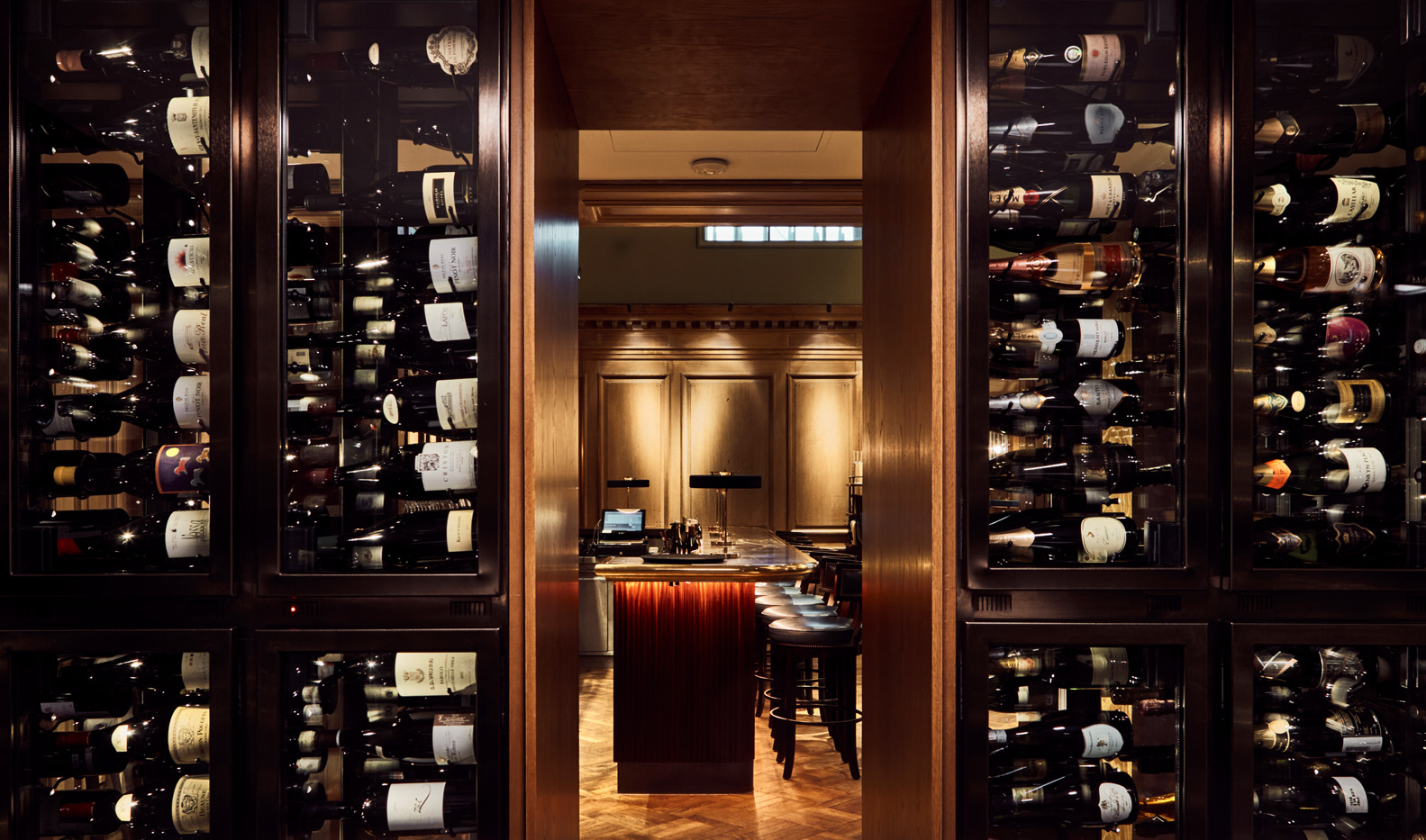 CLASSICS OF THE PAST…
Re-issues of some of the finest wine books of the past, specially selected, updated and enhanced by the Académie du Vin Library. Elegantly bound and printed, each of our classics offers a treasure-trove of knowledge and wine wisdom that now demands a new audience.
…and CLASSICS OF THE FUTURE
New titles, covering every aspect of the wine trade that have been selected for their uniqueness and readibility. They include a new series of specially commissioned guides to grape varieties and wine styles written by acknowledged experts in their fields.
BECOME A CERTIFIED RESELLER
Are you a wine educator, winery or wine merchant with customers who you think might like to buy our books?
Are you in a part of the world that's expensive of difficult to ship to from the UK, but with enthusiastic customers on your doorstep?
In that case, why not become an Academie du Vin Library reseller and sell our books direct?
Click here for more details.