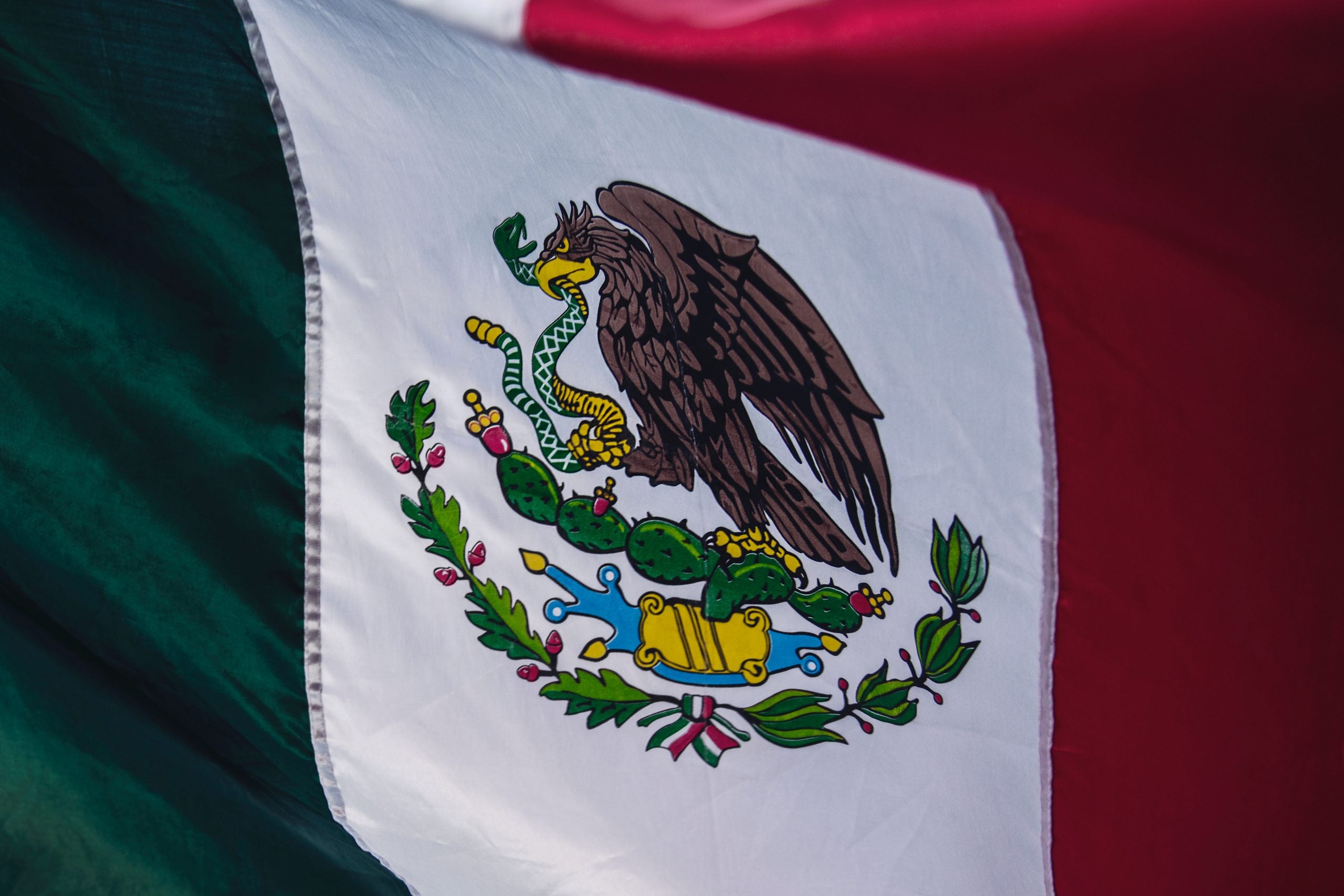 Geography: Located north of the 30th parallel, Baja is Mexico's major wine region with 4,000 hectares devoted to wine varieties. The climate is Mediterranean, and the dry, arid growing season is tempered by morning fog and cooling breezes from the Pacific Ocean. Most vineyards are located at elevations between 366 and 900 metres and experience wide diurnal temperature swings in the summer months. The Parras Valley is at an altitude of 1,200 metres in an otherwise desert area with annual precipitation between 80 and 100mm.
Grape varieties: Red: Cabernet Sauvignon, Tempranillo, Nebbiolo, Carignane, Zinfandel, Cabernet Franc, Petite Sirah, Grenache, Merlot, Malbec, Syrah, Ruby Cabernet and Mourvèdre. White: Chardonnay, Chenin Blanc, Sauvignon Blanc, Palomino, Riesling, Sémillon, Colombard, Viognier. Muscat Blanc.
Viticulture: Soils range from granite-rich alluvial soils in Baja to red clay, sandy loam in Central Mexico. With annual rainfall of 100–150mm, irrigation is common for most vineyards. No known problems with mildew or vine pests. Vine density ranges from 800 to 1,600 per hectare. Yields range from 3.7 to 7.4 tons per hectare. Harvest season begins in late July and stretches into October. Many new vineyards are certified organic.
Winemaking: Traditional fermentation in temperature controlled stainless steel tanks or concrete cuves. Most reds are barrel aged in American or French oak. Majority of wines are blends.
Regions: Baja includes the Valle de Guadalupe, Valle de Calafia, Valle de San Vincente and Valle de Santo Tomás. Coahuila is home to the Valle de Parras. Zacatecas and Aguascalientes are high elevation sites; Guanajuato and Querétaro (home to Freixenet) are in Central Mexico.