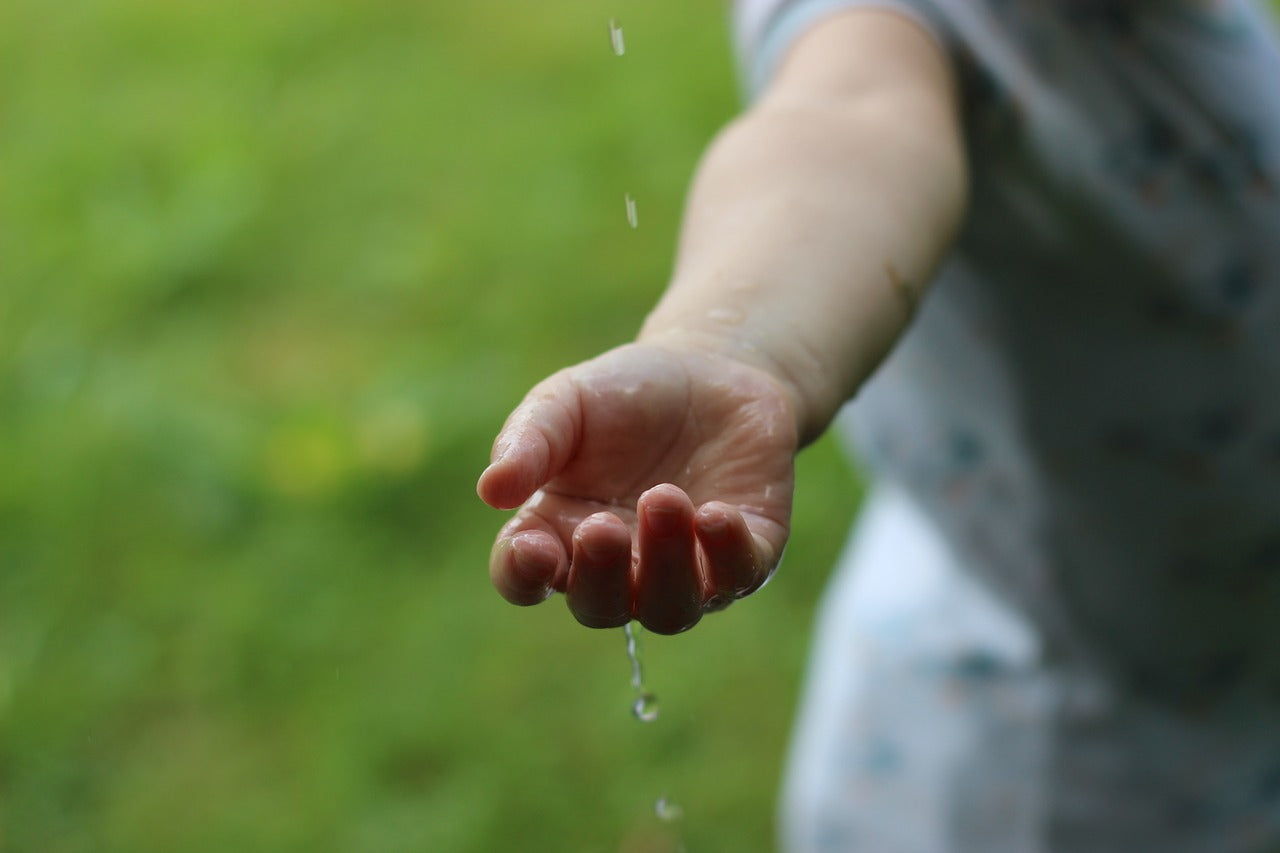 Believe it or not, the 'S' word is being voiced in Bordeaux. Sustainability has been pushed to the fore and whether through concern for the environment and terroir, or having to face health and safety issues, an environmental movement in various guises is gaining traction.
Recent figures from the CIVB (Conseil Interprofessionnel du Vin de Bordeaux) show the number of vineyards taking an environmental approach increased from 34% in 2014 to 60% in 2017. And with its '2020 Plan', the CIVB wants to go further by reducing CO2 emissions and fossil fuel and water consumption by 20%, and increasing the use of renewable energy by 20%.
On the ground, the Grand Cru châteaux are leading the way. A number have signed up for HVE-level 3 (Haute Valeur Environnementale) certification, a state recognized (but publicly unfamiliar) credential administered by an independent organization which demands a level of achievement in biodiversity conservation, reduction in the use of pesticides and other agrochemicals, and the management of fertilizers and water resources. It's not an organic certification but drives a more rounded ecological approach and now includes châteaux Calon-Ségur, Figeac, Haut-Bailly, Haut-Brion, Lafite, Lynch-Bages and Yquem amongst its numbers.
On the organic or biodynamic front châteaux Guiraud, Palmer and Pontet-Canet nailed their colours to the mast some time ago by obtaining the certification to show organics wasn't just a fantasy. While others like Ducru-Beaucaillou or Pédesclaux are in the midst of conversion. All told, 608 estates in Bordeaux were certified organic or in official conversion in 2018, just under 10% of all properties, with a rise of 55% from 2017 for those in conversion.
But as a beacon of sustainability, without any form of certification, St-Estèphe Second Growth Château Montrose heads the field. Owners Martin and Olivier Bouygues initiated their environmental strategy when they acquired the property in 2006. The first step was an audit of practices and since then an array of assignments have been completed including the renovation of 10,000m2 of buildings with extra insulation to reduce energy consumption, construction of a geothermal facility to heat buildings, solar panels over an area of 3,000m2 for energy, the building of a self-sufficient waste water treatment plant, gradual conversion of the 95-hectare vineyard to organic culture (100% in 2019) and the recovery of CO2 during vinification to produce sodium bicarbonate and potassium bicarbonate for use on site. 
It's the kind of project that needs vast resources to establish, so few will follow on this scale. But it has set the bar and paved the way. Montrose is even acting as guinea pig for some of the more innovative schemes. Expectations will not be quite so high for all of the region's 111,400 hectares but the 'S' word has definitely gained momentum.
AUTHOR
James Lawther MW is an independent wine writer who has lived in France for over 30 years. He is the author of The Heart of Bordeaux and The Finest Wines of Bordeaux.
FACT FILE
Bordeaux
Geography: Located on the 45th parallel, Bordeaux borders the Atlantic Ocean. It is the largest fine wine district in the world with over 110,000 hectares (270,000 acres) under production. It has a maritime climate with moderate sunlight hours, relatively high humidity and hot summers. Frost and hail are climatic hazards.
Grape varieties: Red : Merlot, Cabernet Sauvignon, Cabernet Franc, Petit Verdot, Malbec, Carmenère, White : Sémillon, Sauvignon Blanc, Sauvignon Gris, Muscadelle.
Viticulture: Vine densities vary from as much as 10,000 vines/hectare in the communal appellations of the Médoc to 4,000 vines/hectare for generic Bordeaux. Water balance is a critical element, best achieved with gravel, clay or limestone soils. The fungal diseases, oidium (powdery mildew) and mildew (downy mildew) are the scourges in Bordeaux's humid climate.
Winemaking: Bordeaux is at the cutting-edge of winemaking so all manner of methods and equipment can be found. 'Restraint' is probably the key word now after the years of exaggerated extraction and overuse of new oak barrels. 
Regions: 'Left bank' west of the Garonne river (Médoc, Pessac-Léognan, Graves, Sauternes); 'Right bank' north of the Dordogne river (St-Emilion, Pomerol and their satellites); Entre-Deux-Mers or between the two rivers (home to the majority of generic Bordeaux).